Hotel Bayerischer Hof

,
Munich, Germany
First Impressions
Song you should listen to when you arrive:
Queen – "Killer Queen"
Best detail:
The amazing view of the Frauenkirche from the rooftop swimming pool.
Something you will not find anywhere else:
The 350 m2 penthouse garden suite by legendary designer Axel Vervoordt. that takes up the entire 8th floor of the newly reopened wing. It includes a wrap-around terrace, its own spa, sauna and steam room, and a very stylish living space.
Best time of the day:
Night time on the terrace overlooking Munich's city center.
Atmosphere:
Classic luxury; first opened in 1841 to accommodate King Ludwig I's esteemed guests.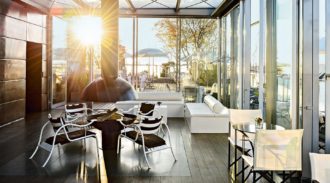 Room we stayed in:
Deluxe suite.
Neighborhood:
The heart of Munich's city center. You won't find a more centrally located hotel. Designer stores and top galleries are accessible in less than five minutes.
Welcome gifts:
Flowers and champagne. Gummi bears for the kids.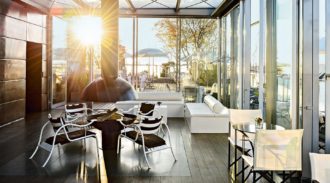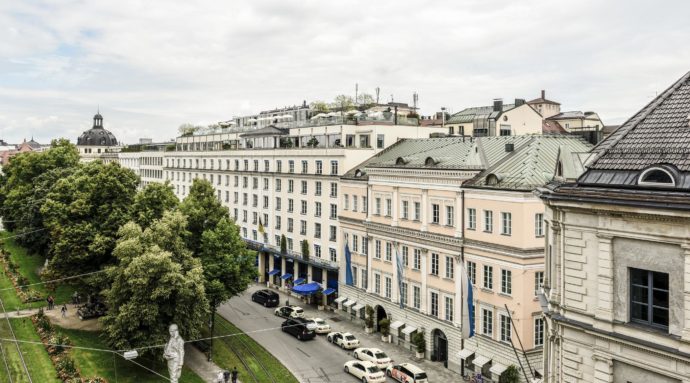 Service and Staff
Front desk:
Busy due to the size of the hotel, but fast and efficient in execution.
How long did the check-in take:
Five minutes.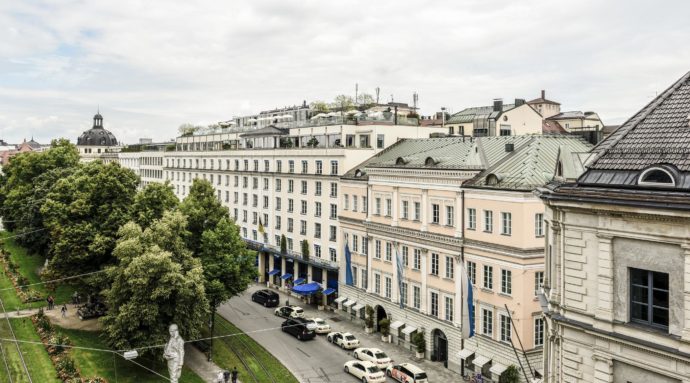 Concierge:
Very good, can organize pretty much anything you desire.
Housekeeping:
Comes frequently throughout the day.
Turndown service:
Of course.
Food and Beverage
In-room dining:
Fast, with a selection of all the classics.
Restaurant:
Five Restaurants including the three Michelin star Atelier and the newly renovated Palais Keller, which dates back all the way to 1443.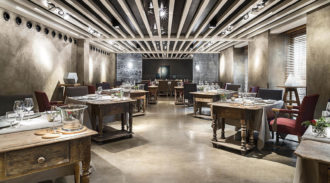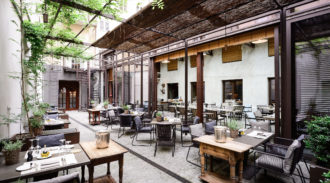 Bar:
Six Bars including Munich classic Trader Vic's and a roof top bar that boasts the best views over Munich.
Breakfast:
Expansive buffet and good à la carte options.
Mini bar:
Stocked with all the essentials.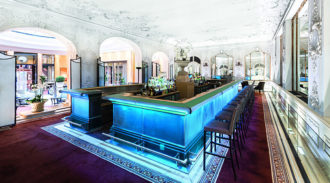 Complimentary water:
Yes, in multiple areas in the room.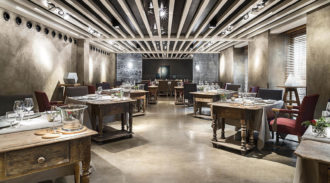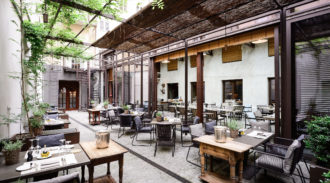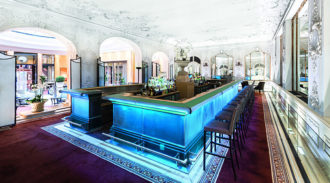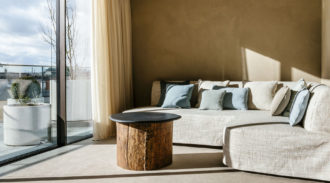 Amenities
Room:
Stay in the newly opened wing by Axel Vervoordt, you will not regret it. Throughout the hotel, each room is unique.
Bed:
A very comfortable king.
Bathroom:
Marble or concrete design depending on the room type, usually with double sinks.
Bathtub:
Yes.
Storage:
Enough for a week's stay.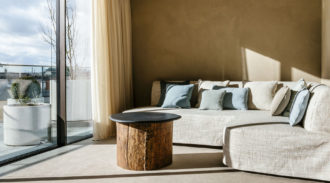 Safe:
Of course.
TV:
One in the bedroom, one in the living area.
Entertainment options:
On-demand video service.
Pool, Spa & Activities
Pool:
The large rooftop pool provides incredible views of some of Munich's main sights.
Sauna:
Yes.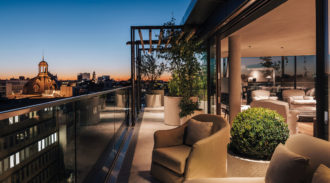 Steam room:
Yes.
Cold water pool:
Yes.
Spa treatments:
Plenty of variety.
Activities:
For larger groups we recommend booking out the private cinema.