Hassler Roma

,
Rome, Italy
First Impressions
A song you should listen to when you arrive:
Ennio Morricone – "Cinema Paradiso"
Best detail:
The unbelievable location at the top of the Spanish Steps and the incredible views from every corner of the hotel.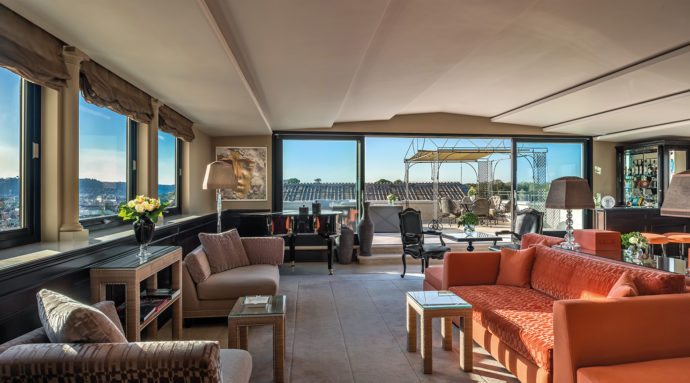 Best time of the day:
The early morning hours when the Spanish Steps are still deserted.
Atmosphere:
Luxury Italian heritage combined with amazing service that everybody from the Kennedys to The Beatles have enjoyed.
Room we stayed in:
Deluxe Double Room — but the suites are well worth it.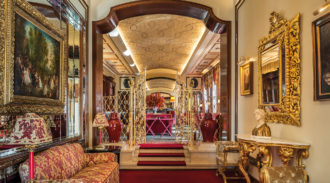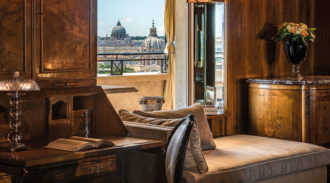 View:
All around the hotel, the views are hard to beat.
Neighborhood:
The hotel could not be more central and most attractions and restaurants can be reached by foot.
Welcome gifts:
Flowers, champagne and fruits.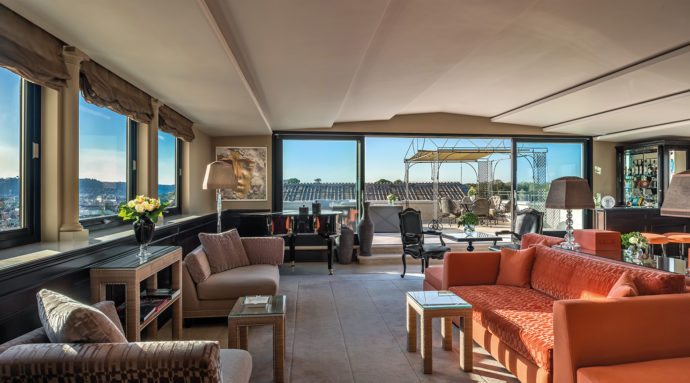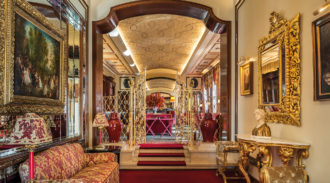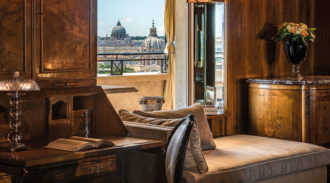 SERVICE AND STAFF
Front desk:
Charming, discrete, and very helpful.
Check-in:
Flawless and fast.
Concierge:
What you expect from Rome's most famous hotel.
Housekeeping:
Multiple services per day without ever disturbing you.
Turndown service:
Of course.
FOOD AND BEVERAGE
In-room dining:
Fast and excellent Italian dishes.
Restaurants:
The in-hotel Michelin-starred restaurant Imàgo offers high-end Italian cuisine with a beautiful panoramic view of the city. Salone Eva is one of the city's top spots for lunch. All the food at this hotel is exceptionally good.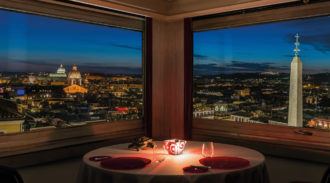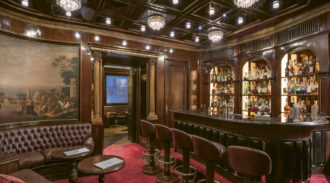 Bar:
During summer months, have a drink in the Palm Court, one of the few places in the city where even the hottest weather is bearable. The hotel's tucked-away Hassler bar is full of ambiance — plus they make a great Negroni.
Breakfast:
Well curated breakfast buffet with just the right amount of variety.
Mini bar:
All the classics.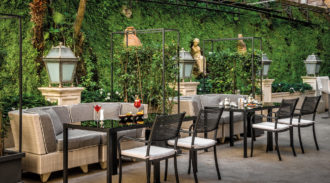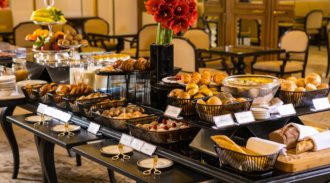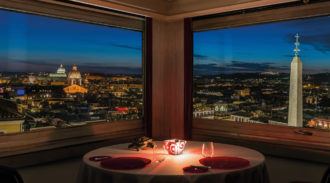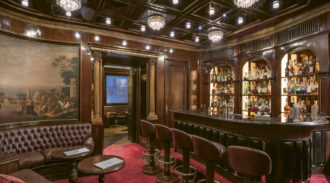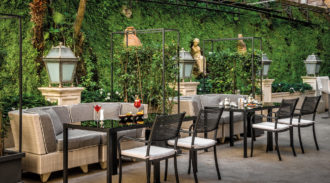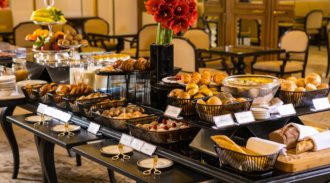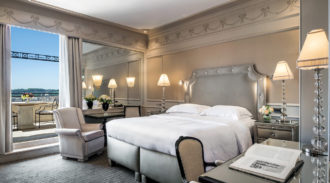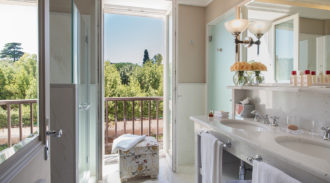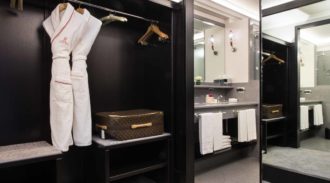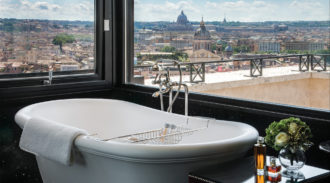 AMENITIES
Bed:
King size, Egyptian cotton. Only the best.
Bathroom:
Marble, of course.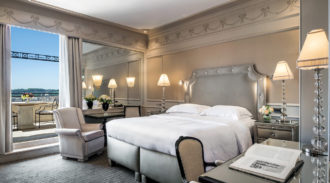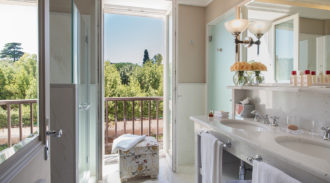 Bathtub:
Yes.
Storage:
Plenty, a lot of rooms even have walk-in closets.
Safe:
Of course.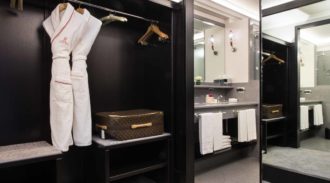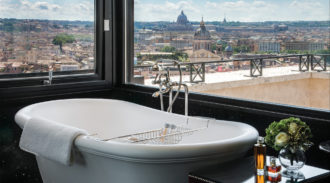 TV:
Yes, high-end and large.
Entertainment options:
On demand.
SPA
Atmosphere:
Located on the third floor, the views from the spa and its adjoining terrace are to die for.
Sauna:
Yes.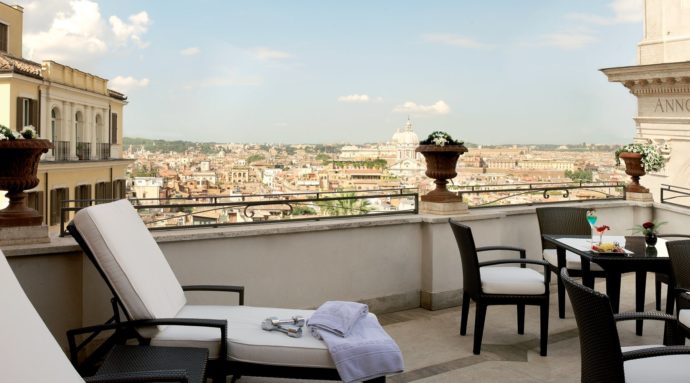 Steam room:
Yes.
Cold water pool:
No.
Spa treatments:
Highest quality.
Hair salon:
Visit the iconic Rossano Ferretti salon — his flagship — inside the Hassler.